Bärenmatte — Award-winning event location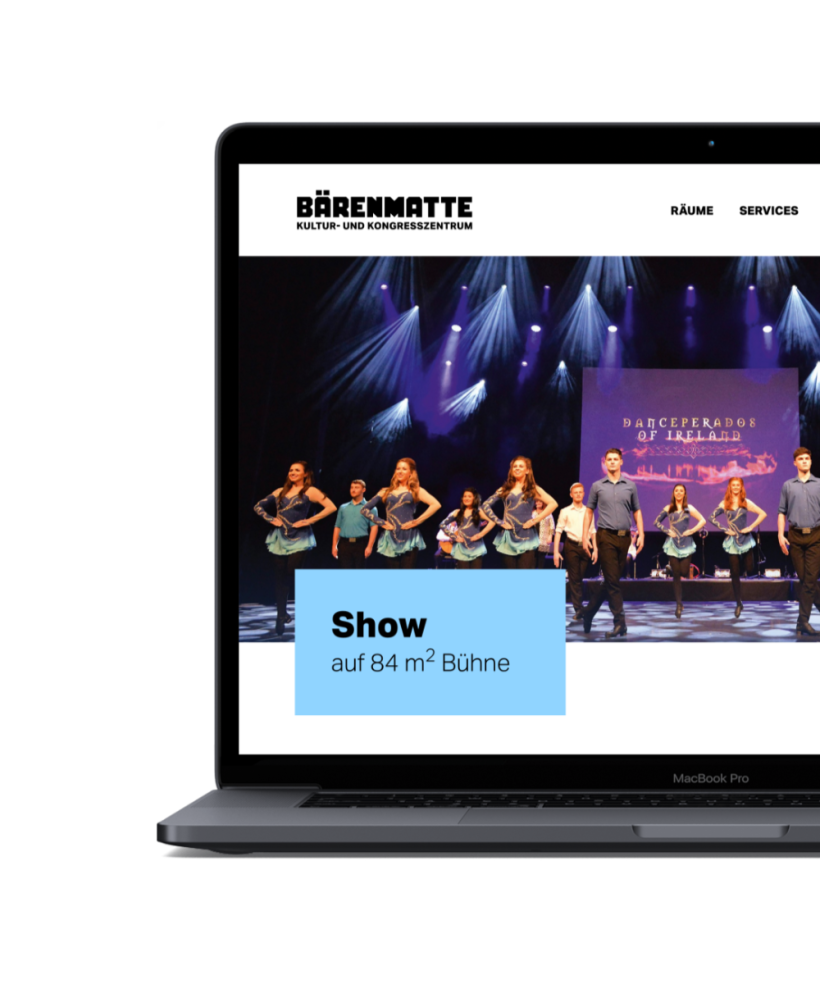 Bärenmatte is an award-winning event location in Suhr, Switzerland. Together with my partners, I created a new web experience to increase user engagement and grow the conversion of booking inquiries by better understanding the users' needs.
Client

Bärenmatte

Role

Lead Art Direction, UX-Design, UI-Design, Development

Partners

Basel West, Herr Bürli, Dimando

Release

February 2019
The main issue we uncovered in the discovery phase was the alarmingly high bounce rate and low user engagement. A great number of visitors were leaving the website at first sight and within a few seconds. It was unable to keep the users' attention due to irrelevant content, poor design, and technical constraints. If we wanted to see growth in user engagement and booking inquiries, we had to understand the users' needs and deliver an experience that converts.
To solve this challenge, we first had to study the users' journey through the website to better understand their needs. We found that we needed to drastically change the information architecture and content of the website while introducing an overhauled user experience and interface design that is dead simple and easy to follow.
By incorporating our findings of the users' behavior into the new web experience, we were able to achieve an astounding growth of 157 % in page visits and 55 % in time spent on the website. We are also registering a pleasant boom in booking inquiries through the inquiry form, phone, and email. We successfully overcame the challenge of lowering the bounce rate, increasing user engagement, and growing booking inquiries.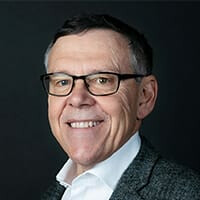 Our new website has made a tangible impact on our business. We are seeing an impressive increase in booking inquiries through the website as well as phone calls and emails. We are very happy with the results.
Urs Bachmann CEO of Bärenmatte
Consultation at your fingertips
The fixed contact button provides the users with quick access to a consultation through phone and email. You can also choose to directly inquire about a booking through the booking inquiry form.
Inquire a booking
You can easily inquire about a booking offer by completing the contact form. This form provides all the necessary information that Bärenmatte needs to consult clients and issue a tailored offer.
Rooms at a glance
The rooms page offers a simple overview of the available rooms. Each card displays a picture and short description together with the maximal available space and seats.
Explore other cases
Read other cases where I helped companies achieve their goals through tailored solutions.
Let's have a chat
Do you want to take your business to the next level or start a new project?
Shoot me an email